User Fatigue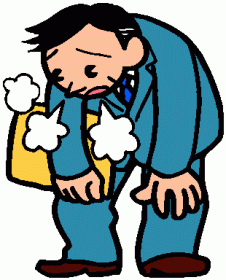 I'm wondering whether any social network can realistically maintain activity and usage for a prolonged period of time from their users. What people are saying about Snapchat today, people were saying about Facebook yesterday (e.g. youthful user base, active ad engagement, rapid adoption, large brands have begun experimenting, multiple potential revenue streams). I'm not sure whether you can make exceptions without any proof either. You can speculate that Snapchat and Facebook are fundamentally different products but that's just semantics—they're both fundamentally social networks.
Twitter has been unique in that while people like to share their "statuses" regularly to their followers, its value has really exploded during times of breaking news or a live event when a large group of people need information as quickly as possible. While Twitter has gotten in trouble because it can sometimes become a huge game of telephone, and a rapid fire of false information, there has been a unique use for it over the last few years.
My doubts in the social media world is whether users will continue to get fatigued from the form of instant gratification they receive from such outlets like Facebook, Snapchat, Instagram, and even Twitter. The novelty of any product will always wear off but without its constantly feeding the user some sort of gratification of ego, I'm wondering whether there is any other sustainable social networking that can continue to innovate apart from what got it its users in the first place.
After all, that's what social media thrives on.